Digital Marketing & Social Media
Sometimes small business just need a little help, not a full time marketing manager. I offer consulting and short term or long term solutions to help get you started and keep your business on track.
Social Media
Consulting
Creative coaching
Scheduling and planning
Posting
Content Creation
Digital Marketing
E-mail campaign
SEO content – blog & copy editing
Digital Ads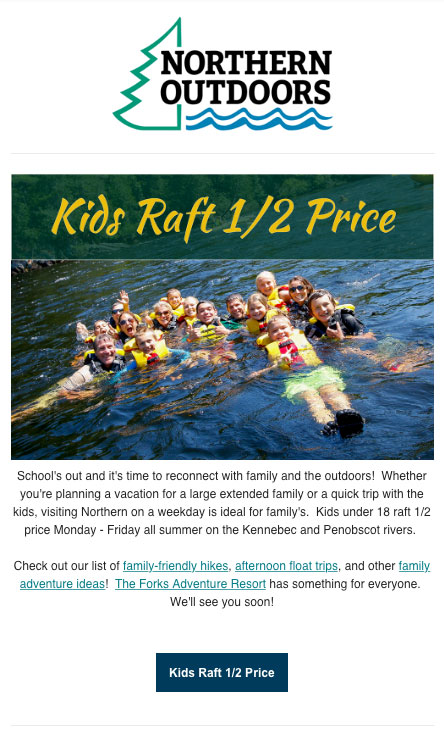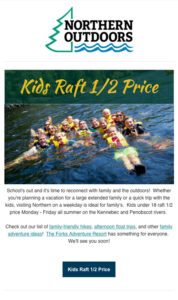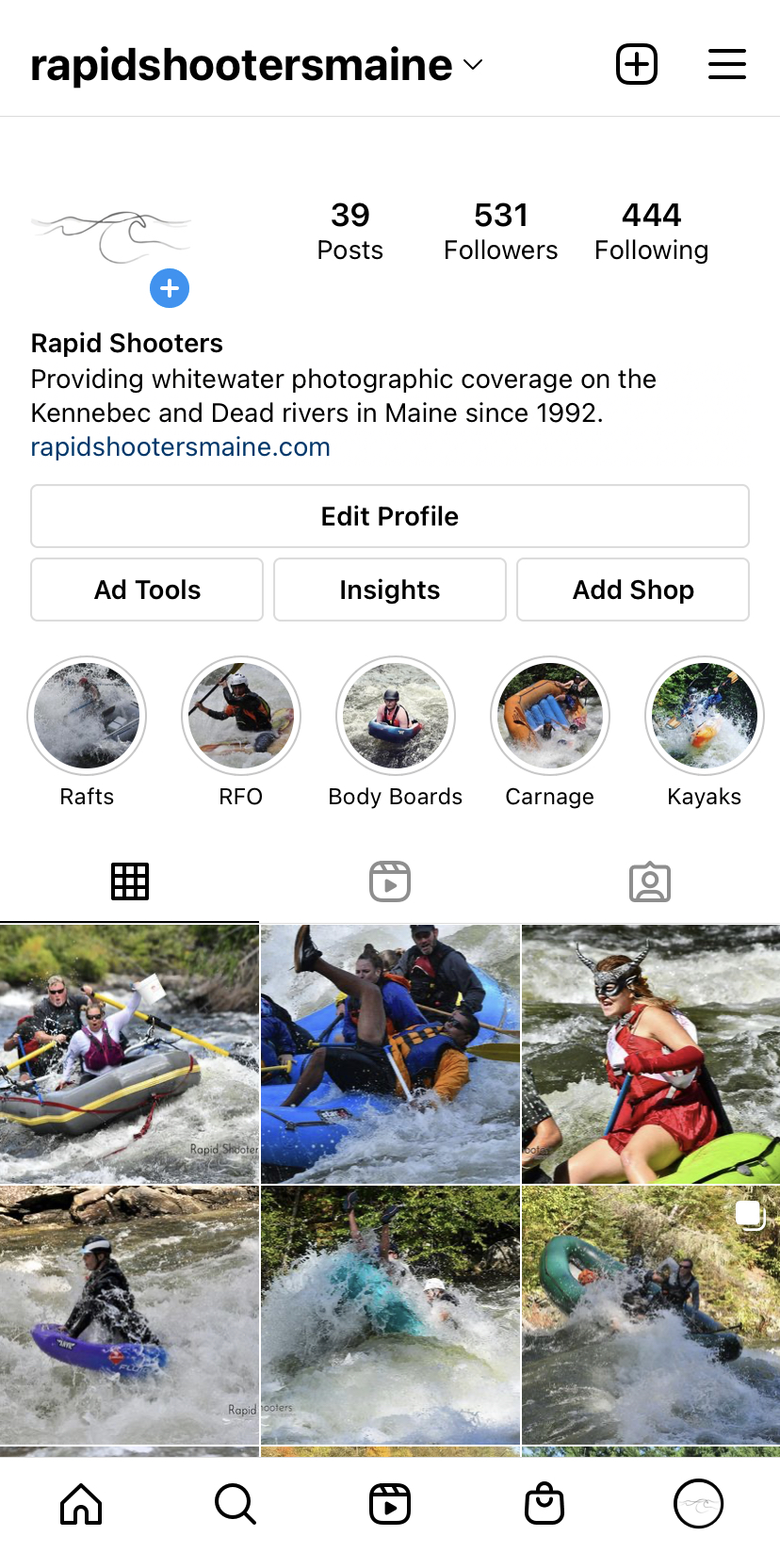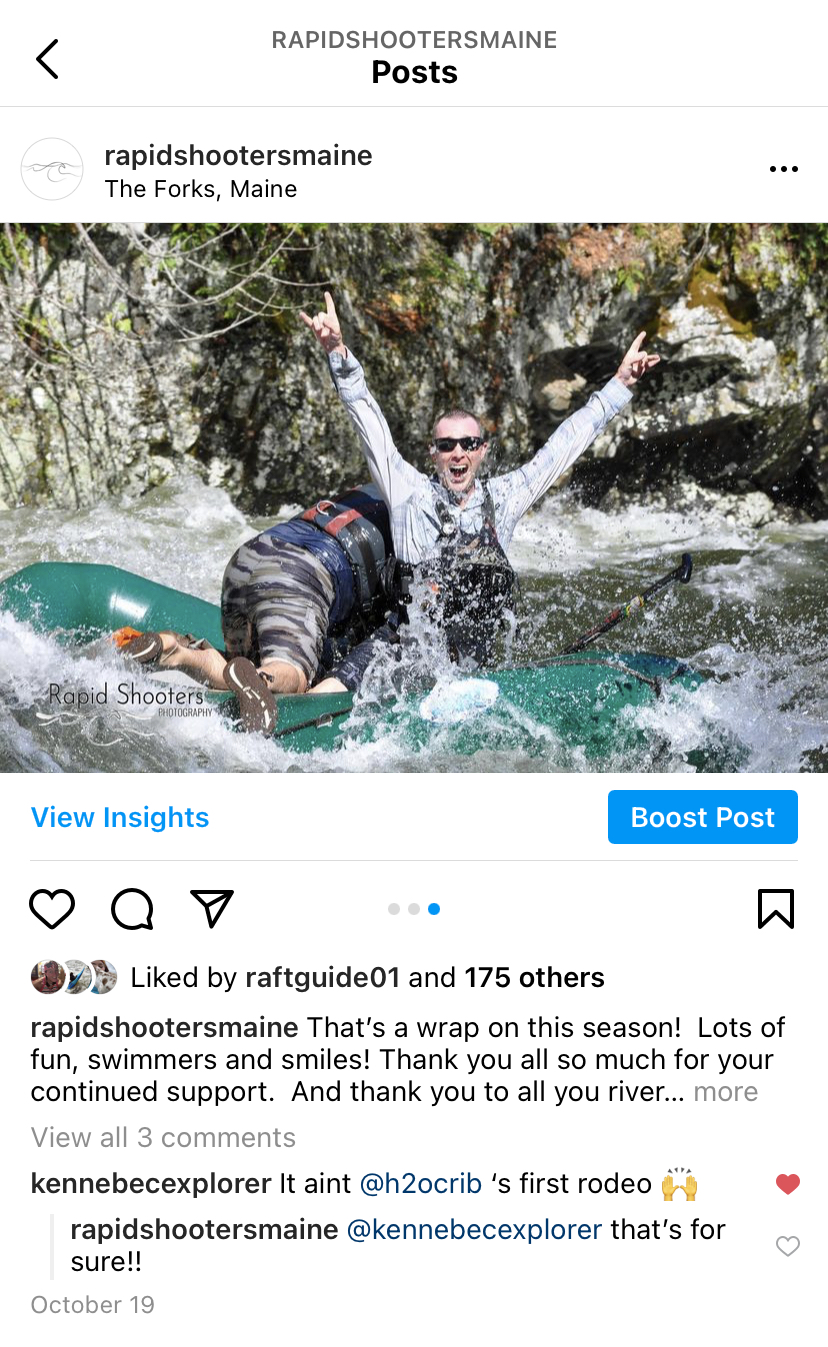 Layout Design
Printed marketing materials are still needed in business but with so many online printing options it can be overwhelming. I can help round out your marketing by designing any printed materials you may need to support your work.
Layout Design
Brochures
Product labels & stickers
Business cards
Menus
Print or digital ads